Strategies launched last year continue to dominate digital marketing trends this 2015, but with modifications to achieve better results and revenues. Although it's already mid-year, it's not too late to adopt these changes.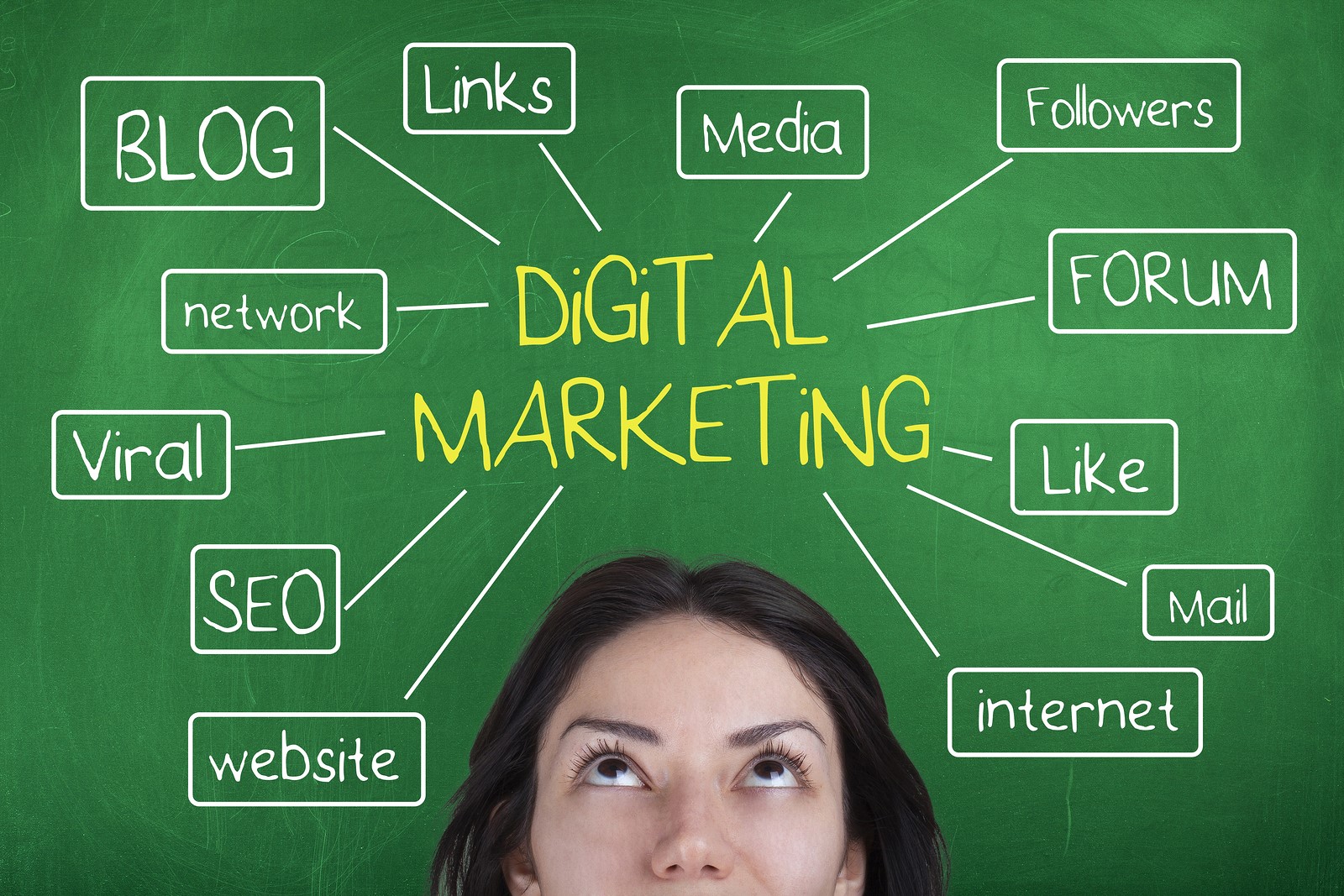 Credibility in content marketing continues to play a huge role in search engine optimization (SEO) techniques, alongside more mobile-friendly designs to accommodate today's technologies. Similar to link building, email marketing, which was previously considered ineffective, has been revitalized into a more powerful element.
Any entrepreneur would want his brand to be as successful as, say, Kleenex, the brand name people often use to refer to tissue paper, regardless of the actual brand. In this digital age, building your reputation through effective internet marketing strategies is key to achieving this goal while fostering revenue growth.
Brand recognition is anchored on positive reviews, though having negative feedback doesn't mean it's the end of the line. Criticisms are actually helpful because it encourages you to continuously improve your goods. It's all about skillful management and how you respond to the feedback.
In reality, most buyers already know what they want when they look for a product, but reading reviews creates options that greatly influence their choices. Reputation marketing basically works the same way it did in the past, that is, through "word of mouth." The only difference today, of course, is the benefit of being able to reach and interact with more potential customers via blogs, social media networks, and review sites.
Before SEO came into the picture, sending out online newsletters or emails to potential and existing customers was a popular marketing technique. When Internet Marketing slowly became more advanced, low-quality emails became spams and more users became wary about giving their email addresses. Most marketers went on to adopt other online marketing processes like SEO and social media promotions, putting email promotions last on their list of strategies.
Many long-time Internet Marketing companies figured out, however, that it's all about the quality of the emails and not how many are sent. Using eBooks or similar tools also enhances the credibility of newsletters sent over emails, which can then enhance reputation and create valuable leads.
Business owners in Oklahoma City who may find the dynamic world of digital marketing too complex should get the services of agencies like iConcepts Marketing, LLC, who can develop the right online marketing strategies, including an effective approach to reputation management, to take advantage of the opportunities the digital age has presented.
Sources:
7 Digital Marketing Trends That Will Dominate 2015. Huffingtonpost.com
Building a Reputation Management Strategy for 2015. Inc.com