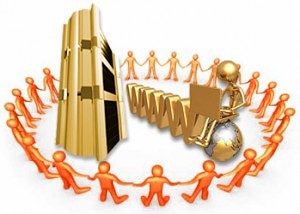 Quality Web Hosting
iConcepts Marketing is here to help Local Small to Medium Businesses meet their online goals. Our sister company, iConcepts Hosting offers numerous web hosting plans to meet your needs. Plans start at $12.95 per month; plans include:
Unlimited Domains on Gold and Platinum Packages
Unlimited SubDomains
Free Site Builder Software
4,500 Site Templates
High Performance Servers
WordPress Hosting
Webmail
Optional Dedicated IP addresses
Video Tutorials and much more!
Visit iConcepts Hosting today – click here!