Use These 7 Conversion Tips to Make More Sales in 2015
The lifeblood for any online business for profit is conversions, and the best way to ensure those are the best they can be is by conversion optimization.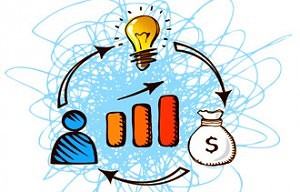 Even the smallest variation can increase or decrease conversions, so you'll want to get really good at this!
There are endless ways to help you improve your conversion rates, but here we'll focus on 7 tips that can make a huge difference.
7 Tips for significantly better conversions [Read more…]