At its most basic level, the concept of marketing has evolved through the years via digital and social channels. Today, customers have more control than ever before, especially in terms of company interactions, usually facilitated by social media platforms.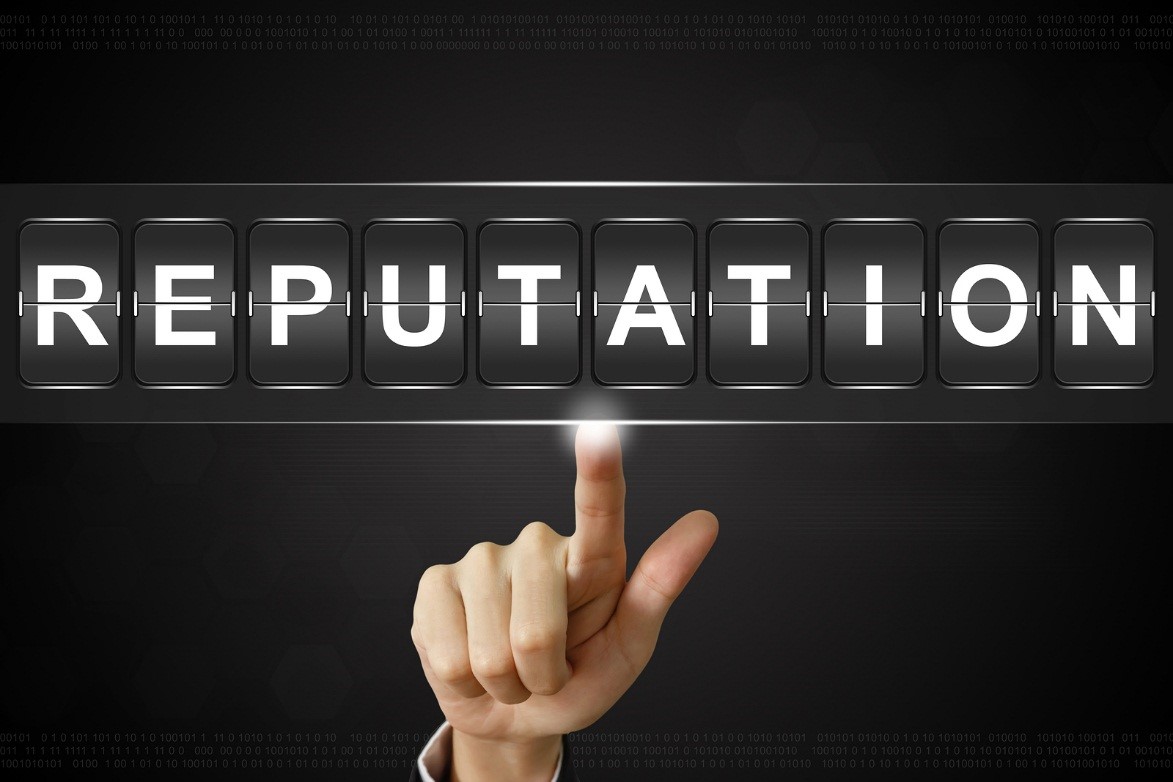 However, there may be times when such interactions and accessibility may not be favorable to your company, in the form of consumer complaints and negative reviews. As an entrepreneur, the success or failure of your business depends largely on the effects that your current online reputation may have on the public.
Statistics indicate that a couple of bad reviews about your company and its product brands and services may be more than enough to turn away prospective clients. While it is always important to practice effective online reputation management, the game is gradually changing and the usual replies to appease may not be sufficient anymore. It may be time to up the ante by investing in a more aggressive form of managing your business' online image through reputation marketing.
Proactively marketing your reputation is an offensive stance that aims to attract more customers to engage with your brand in positive ways—with the end-objective of earning for your business a five-star reputation.
When your company succeeds with a five-star rating for quality products and services, and just as important, customer relations, then it becomes ever more manageable and straightforward to market your views and innovations. It is no longer enough to fix things, customers today appreciate a more proactive approach, and marketing your topnotch reputation will make your brand look more appealing to them. This also makes it simpler to generate more buzz for yourself on social media and other online marketing platforms.
Business owners who do not practice mindful marketing of their brand and image make themselves more vulnerable to suffer significant losses in sales and consumer patronage. Take note that in this age of smartphones, it takes just a few minutes for an irate—or satisfied customer—to post his or her respective comments. Yes, the game is changing and if you hope to stay ahead, this is one important approach your business cannot afford to overlook.
If your business in Oklahoma City needs to market its online reputation, it's best to bring in Internet Marketing professionals to handle the varied tasks, such as SEO and reputation marketing, to cultivate your strong presence online. Be sure to go for top marketing agencies, like iConcepts Marketing, LLC, that fully understand the value of your business—and the trust that consumers should hold in view of your brand—a trust that cannot be taken for granted.
Source:
Reputation Marketing: 7 tactics to manage and protect your brand
Reputation Marketing! Web Geeks
What-is-reputation-marketing. Slide Share