With any advertising campaign, and no less so with Internet Marketing, it's important to have the right perspective. The main goal of advertising and marketing is to attract more clients to pay attention to what you have to say or offer, and lead them to visit your store or office—online or offline. Here's how you can get it right from the beginning of your campaigns: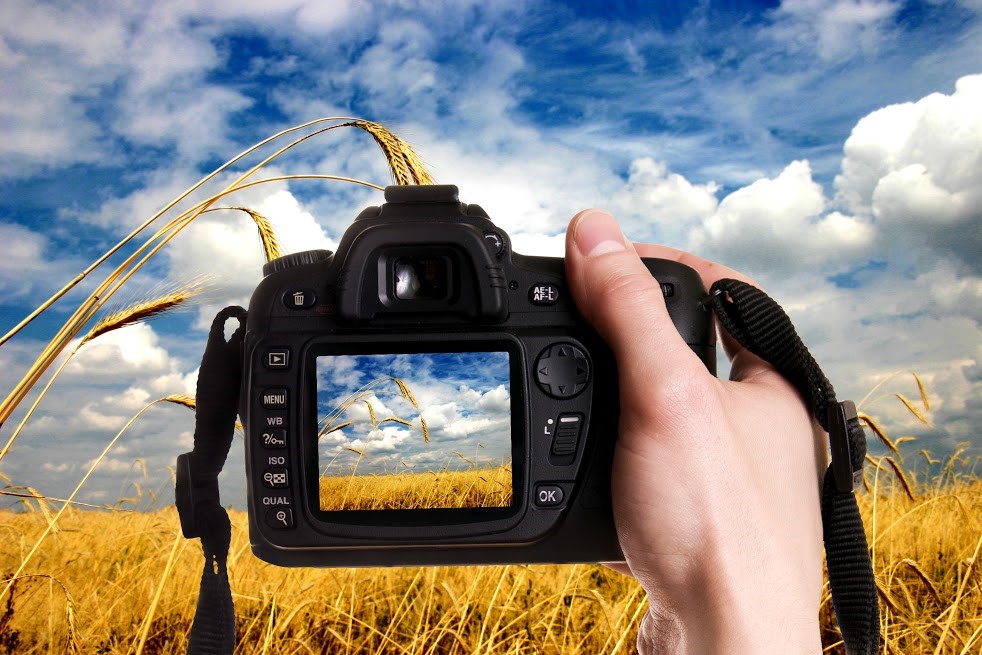 Quick Information – In this digital age, it's important to remember that your site visitors want quick answers. If you're writing an article, avoid complex words with lengthy introductions; instead, switch to a simple and direct discussion. The search for instant information is also the reason why photo and video content has become so popular recently—they're quick and direct. Busy visitors will probably not read every word you write, so make things easy to skim through for them by packing in your content with essential information.
Target Audience – When creating content be sure to identify who you're writing for. If your target market is the general public, then make sure that your tone and subject topics match what interests them.
Message – What do you want to tell your audience? If you're creating a video about your company's financial progress over the years for your customers, you're wasting your breath—and precious space. People tune out messages that are not relevant to them. Do an accurate market research on your target audience. Find out how useful are your products in simplifying their lives, or how your products or services can be made better in making their lives easier. From that information, create articles that are more informative and less sales-y.
Influence – Earn your creds for your words to be taken seriously. Your audience will also pay attention if someone credible reaffirms it. This spokesperson could be a celebrity, an industry leader, a blogger, or even a dedicated customer. These people can help sway opinions, and can raise your brand's reputation for reliability.
Ranking – Look at things from your client's perspective: If you were searching online, would you click on the first useful result that you find, or would you rather waste time browsing. SEO or search engine optimization can ensure that your site gets ranked favorably in search engine results pages, increasing your chances of being viewed—and read. The best way to achieve this is through the help of a skilled marketing agency like iConcepts Marketing, LLC in Oklahoma City.
Adjust your perspectives according to the volatile changes in the market and the needs of your target audience to ensure that your campaigns remain relevant and interesting to them. The game should be less about "what you're offering" and more of "how you're helping".
Sources:
(5 Subtle But Effective Digital Marketing Strategies, entrepreneur.com)
(3 Often-Ignored Aspects of Content Marketing, entrepreneur.com)
(9 Startling Market Statistics You Need to Know, entrepreneur.com)