Don't Get Banned By Google
All of us want our websites to be ranked high by Google. Many times inexperienced web developers will make some f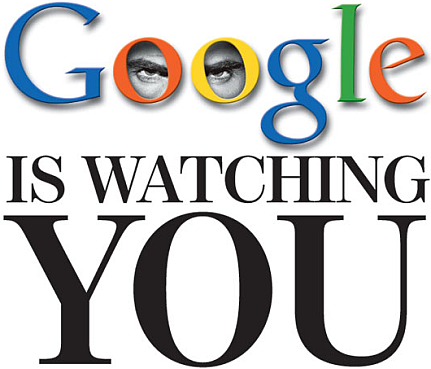 atal errors in judgement that results in getting banned by Google. We thought that we would provide a few simple tips to help you avoid the problem.
Simple Tips to Avoid Getting Banned by Google
Use a reliable hosting company to ensure your website is running 24/7 365 days a year to avoid getting banned by Google. We offer dependable hosting services designed for business users. Visit iConcepts web Hosting for more information.
No "black hat" parlor tricks or spamming, a big no-no, don't do it, as this is a sure way to get banned by Google. The big G is smarter than all of us.
If using duplicate content make sure it relates to your site's theme and please give credit to the originating source (Backlink). If it is original content written for your site, make sure it is also relevant and professionally written and not a lot of mumbo-jumbo.
Backlinks are awesome for rankings but caution is advised. Too many website owners fall prey to using link farms and have no idea what many of those websites content contains. As hard as it sounds, check each and every Backlink, you have to do it, again, Google is smarter than all of us.
Google loves to index websites so make sure each page is working, each link is working and that your website has a sitemap (very, very important).
It's been said many times and many ways, but  we'll say it again do "The Hard Right Over The Easy Wrong" and your site should be Google friendly for years to come. Otherwise if you use trickery or tactics designed to try and fool the crawlers just remember, "Google is smarter than all of us"!
Topic: Don't Get Banned by Google